The regular annual gem, mineral, jewelry, fossil, and rock hound shows will be held through the greater Tucson area, between January 14 - Feburary 12, 2023. The Miner's Co-op Rock Show in Marana, will be held January 27 - February 12, 2022. The 22nd Annual Tucson Mineral, Fossil, Gem, & Jewelry Show (Tucson's most-attended show) will be held from January 26 - February 12, 2022. Check the source below, and individual show websites, for most current information.
Show listings at a glance for 2023 may be found at: Tucson Gem Show 101.
Find Your Hidden Gem
The annual event is the largest annual gathering anywhere of gem, jade, rock, fossil, jewelry, and bead buyers and sellers from around the world. There is not just one convention center-sized show, there are more than 50 different convention-center to shopping center-sized to parking lot-sized shows throughout the greater Tucson and Marana areas being held concurrently.
Nearly all of the shows are open to the public and individual buyers, however, a few of the shows are open only to resellers with a valid tax ID.
Miner's Co-op Rock Show
Marana hosts the Miner's Co-op Rock Show, a growing show that features about 50 vendors, including the largest gathering of jade and nephrite jewelers, carvers, and raw mineral sellers; as well as a wide range of raw mineral sellers, fossil sellers, finished jewelry, petrified wood, and many more categories. The 8th annual Miner's Co-op Rock Show will run January 27 - February 12, 2023, 8:00 a.m. - 5:00 p.m. at Mike Jacob Sports Park at 6901 N. Casa Grande Highway in Marana, Arizona just 15 minutes from the Tucson Convention Center, north on Interstate 10. Free parking. Check the Miner's Co-Op Rock Show for changes and announcements.
If you have never been to a gem show before, here is a comprehensive introduction: A Guide to the Tucson Mineral Shows for First-Time Visitors.
Discover the Miner's Co-op Rock Show in Marana
Easy free parking! Right off of I-10! Be a gem and start your travels at Marana's very own Miner's Co-op Rock Show. This corner of the Gem Show conveniently gathers representatives of all the fascinating artifacts that make this sprawling event so popular at one stress-free, easily accessed location just off I-10 at Ina Road.
The 8th annual Miner's Co-op Rock Show makes its home at the Mike Jacob Sports Park in Marana. Highlights include retail and wholesale rough rock, minerals, jade, crystals, cut gems, fossils, and much more. Artist booths will also feature hand-crafted jewelry that highlights the finest qualities of these precious stones. The show runs from 9 am until sunset every day of the gem show.
Jade carvers feature their gorgeous jade jewelry at Miner's Co-op Rock Show. Veteran and rookie rock collectors alike love visiting the Miner's Co-op due to the friendly and knowledgeable sellers who return to this location year after year. Their vast collections include rare specimens, like pink sapphires, kunzite, and peridot, as well as fascinating fossils that offer a glimpse of our planet's deep, primordial past.
Often, just the experience of visiting the Miner's Co-op is souvenir enough. This is an event that attracts a diverse cross-section of rock lovers, from discerning collectors looking to discover the perfect jewel to spiritual bohemians who find peace locked inside these stones. If you fall anywhere along that spectrum, or if you enjoy meeting people who do, then be sure to add the Miner's Co-op to your Gem Show itinerary.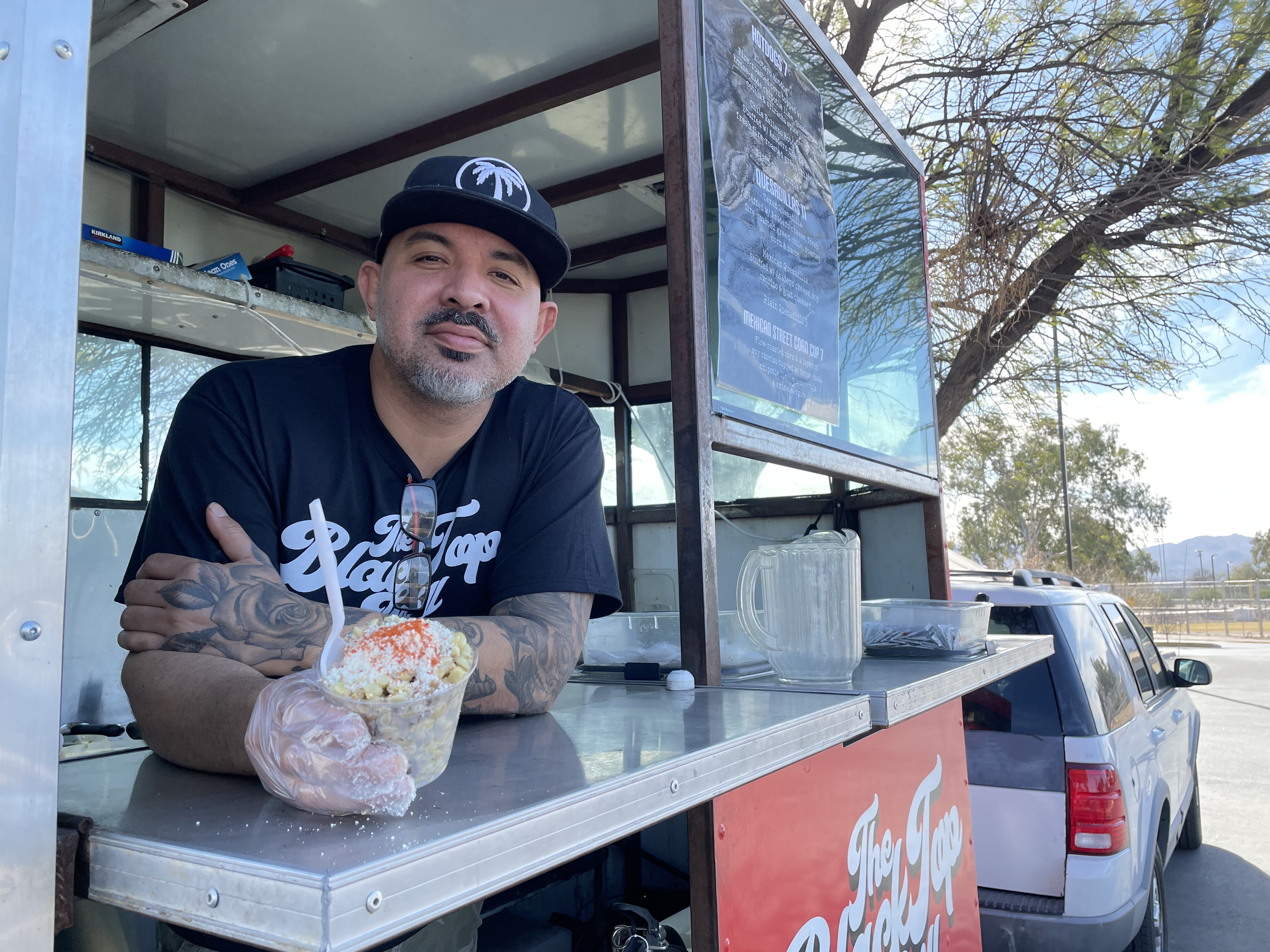 The Miner's Co-op isn't the only thing in Marana that will rock your world during this year's Gem Show. Just a precious stone's throw away are a dozen high-quality, affordable hotels. Not only do they offer proximity to the Miner's Co-op, but their location gives them quick access to I-10, so that you can easily get to and from the rest of the Gem Show locales just down the road. Best of all is that when you've finished digging through all that the show has to offer, you're just a short drive away from the simple luxury of a hot shower, a plush mattress, and a quiet night's rest.
Find Luxurious Accommodations in Marana During the Gem Show
For a little bit of extra relaxation, head up to The Ritz-Carlton, Dove Mountain, where they're exploring the ancient healing techniques of the Hohokam, using some of the same stones as that culture. The only resort in Arizona that has a Forbes Five Star-rating and a Forbes Four Star-rated restaurant and spa, The Ritz will spoil you in new ways. Try, for example, the Hohokam Hot Stone massage, a rejuvenating therapy that uses warm, mineral-rich basalt. The Gemstone Healing Massage applies the energy-based modalities and soothing properties of gemstones to ease sore muscles, reduce stress, and increase energy flow. The Gemstone Radiance Journey harnesses the therapeutic benefits and rebalancing massage techniques to leave your skin feeling refreshed, radiant, and smooth. Finally, the Desert Gemstone Ritual will enliven your senses and calm your spirit using your choice of either amethyst or citrine. All four of these massage experiences offer rock hard evidence that these precious stones offer far more than just a pretty keepsake.
Hiking, biking (road and trail), golf, spa, fitness, and guided activities are all available at The Ritz.
Marana's Convenient Location
Enjoy your time at the Gem Show from the comfort of centrally located hotel accommodations, all within 15 minutes of the hub of activity downtown. Marana is the only town that is contiguous with Tucson and offers lots to do and newer suburban chain hotels that are 15 minutes from downtown.
Hotels along the I-10 Freeway at Cortaro Road are located in a suburban family neighborhood surrounded by new shopping and locally-owned restaurants. This is a perfect area from which to be based. With easy access to the I-10, downtown, and the gem shows are only 15 minutes away.
What to Do After the Gem Show
Make the most of your visit with a trip to the Tucson Premium Outlets at Marana Center, located 24 minutes from Arizona Stadium. With nearly 70 stores, including Michael Kors, Coach, Vans, Polo Ralph Lauren, Kate Spade, Brooks Brothers, Lucky Brand, Express, and many more, there is plenty for everyone to choose from.
For nightlife, Topgolf Marana will elevate your mood as the ultimate entertainment destination. You can take in gorgeous sunset views from the rooftop patio lounge, hit the driving range, play games, dine on gastropub-style food, and enjoy the ambiance with TV screens and music everywhere.
Surrounding Attractions in Marana, AZ
Other attractions in or near this part of town include an easy drive through Saguaro National Park West (23 min. away), Arizona Sonora Desert Museum (30 min. away), and Tohono Chul Botanical Gardens and Galleries (18 min. away).