Adventure Dads
1. Foolish Pleasure Hot Air Balloon Rides
Soar over the Tucson Mountains and see Saguaro National Park West from above in a hot air ballon ride with Foolish Pleasure Hot Air Balloon Rides in Marana.
2. Skydiving
Free fall from 10,000 feet over Avra Valley from the Marana Regional Airport with Skydive Marana.
3. Harley-Davidson or Harley Daughter
Harley-Davidson in Marana has everything from fancy bikes to cool t-shirts, and plenty of accessories. You'll find the world of Harley more fun than you ever imagined.
Early Riser Dads
1. Morning Bike Tour or Hike
Take Dad on a bike ride or hike in the Tortolita Mountains on easy to difficult trails. If Dad is an El Tour de Tucson fan, try a run up and back down Dove Mountain Boulevard.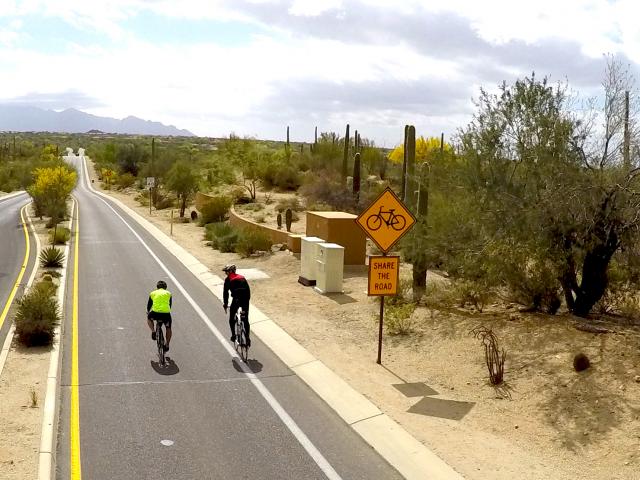 2. Birding Expedition
Marana has many places for bird watching! Check out our guide to birding hotspots.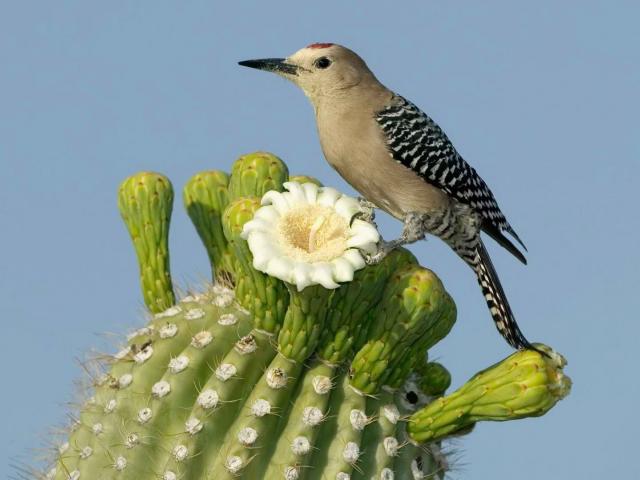 Golfing & Axe-Throwing Dads
1. A Day At Topgolf
Even if you aren't a golfer, try Topgolf Marana. You can enjoy watching Dad track his stats on the fancy computerized system. Enjoy breakfast, brunch, lunch, happy hour, or dinner, and drinks on the rooftop patio.
2. Tee Time
For the golfer, nothing beats The Golf Club at Dove Mountain (home of the Accenture Match Play), The Highlands, and Quarry Pines. Pluses: On-site dining options and spectacular views.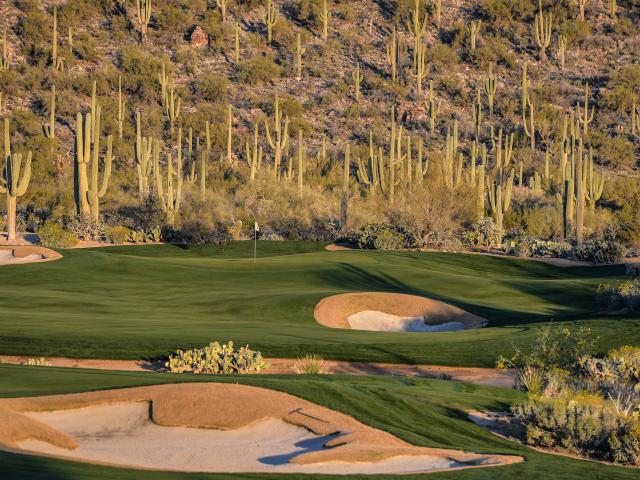 3. Splitting Timber Axe Throwing
So your Dad is an axe thrower? Take him to Splitting Timber Axe Throwing at Tucson Premium Outlets at Marana Outlets.
Foodie Dads
1. Decadent Breakfast at 12 Places in Marana
For decadent breakfast there are many choices, such as Baja Café on Ina Road, with extravagant dishes including the Coyote Eggs Benedict (photo: Edible Baja Arizona), and cocktails.
2. Craft Beer
For craft beer: Catalina Brewing Company & Button Brew House are Marana's first microbreweries, and both offer beer made with Sonoran Desert ingredients and seasonal beers that taste like no others in town. Both also offer flights for tasting the latest on tap.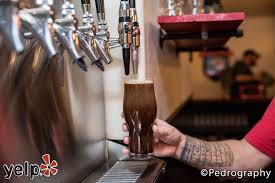 3. Amazing BBQ
For BBQ: Li'l Abner's Steakhouse for authentic, mesquite grilled steak, cooked outside – just like Dad's.
Arts & Culture Lovers
1. Movie Night
Take Dad to the movies at Harkins Arizona Pavilions 12 and then to nearby Casa Marana Craft Beer + Wine, the newest hangout spot in Marana and the Casa Video family.
2. Bookman's Shopping Spree
Shopping at Bookmans Marana on Ina Road is always an adventure because you never know what you might find. Dad's favorite Tucson mystery writer? Check. A book on BBQing? Check. Old Rolling Stone magazines? Check. His favorite movie on DVD? Check.


3. Visit Guitar Center
If your Dad is into music then you must head over to Guitar Center to whet his appetite for picks, strings, or bigger equipment (toys). Oh, the choices!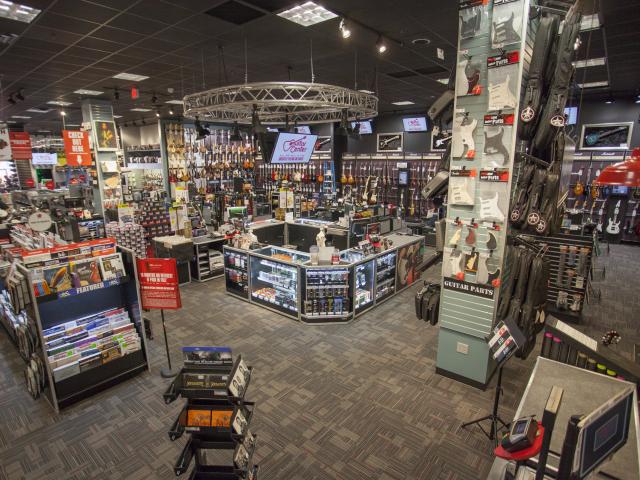 For Dads That Hate to Shop for Themselves
1. Rebrand Dad
Is it time to rebrand Dad? You can find everything to up Dad's fashion game, from sporty to surf cool to leather at the Tucson Premium Outlets at Marana Center, featuring Brooks Brothers, Lucky Brand, Polo Ralph Lauren, Saks Fifth Avenue Off 5th, Tommy Hilfiger, PacSun, Vans, Converse, Sunglass Hut, Wilsons Leather, to list but a few of the 70 stores. Arizona Pavilions Marketplace also offers great prices on men's clothing at Ross Dress for Less, Kohl's, and T.J. Maxx.